Henan Kingman M&E Complete Plant Co., Ltd was founded in 1992, which was a professional peanut machinery manufacture. Our products includes: Peanut shelling machine,Peanut Sieving Machine,Peanut Peeling Machine,Peanut Roaster Machine,Peanut Roaster,Peanut Grinder machine,Peanut Coating machine and Fried peanut production line other accessory equipment.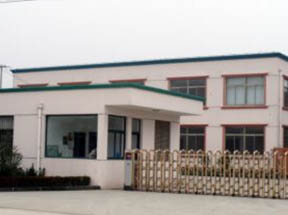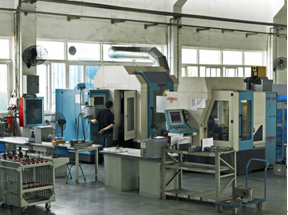 With strong technical knowledge and more than ten years of production experience, as well as our competitive price and perfect after sale service, we have gained good reputation among customers in this field. At present, our products have been sold not only in domestic but also exported to many countries around the world, like Europe, Asia, Africa and America etc. We sincerely hope to become your supplier and cooperators in china in the peanut machinery field in china.

Peanut is a kind of nutritious food which has come into every family. So the peanut machinery is becoming more and more popular not only in china but also in the whole world. Henna Kingman M&E Complete Plant Co., Ltd is the pioneer of production and design of peanut machinery. Our products can be turned into various kinds of forms, like roast peanut, fried peanut and peanut butter etc. The processed peanut has much better flavor. Therefore, if you want to gain more profit and income, investment to the peanut machinery is your ideal choice.