Coating pan is mainly used for making pellet, film coating on tablets. It can also be used for making ball shape products or granules, mixing, and polishing, etc. Such as: chocolate polishing, peanut coating, sugar coating, seasoning, producing tapioca pearls, and pelletizing the desiccant , porcelain ball making, etc.
The coating pan machine can produce skin peanuts, Korea bean,chocolate peanuts, beans, mouthful of fragrant etc.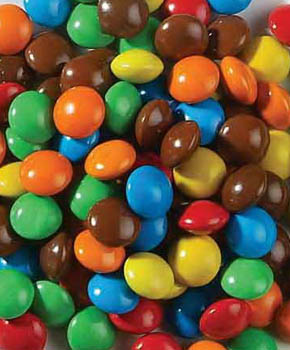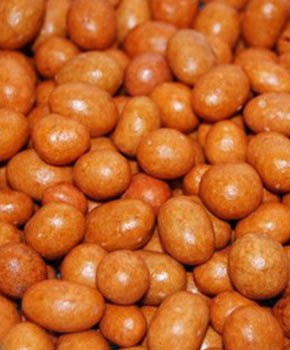 Features:
1. The machine is made of stainless steel, healthful and beautiful.
2. The coating pan has advantages of simplified operation,smooth,fine and bright tablet surface.
3. It saving auxiliary materials and convenient maintenance.
4. It is the ideal equipment for production of sugar coated nuts.
Preparation before operation of coating pan:
1 Place the coating pan smoothly, open the filling oil cover and add lubricating oil to the reduction box to the oil line. 2 Move the spray support to the right of host and put the spray gun in the coating pan in a reasonable position. Add the coating solution in the liquid cup.
3 Switch on the power supply. Turn on the speed control switch of the main engine and adjust the speed of the main engine and the direction of rotation.
4 Connecting the gas, liquid pipe and add liquid to the liquid cup. Turn on the gas and liquid switch, adjust the spray gun, fog amplitude and direction of spray.
5 Adjust the heating temperature and direction of the mouth of blower at the pot mouth.
6 When the above procedures are ready, start the main motor to make the machine idling for 2 minutes for diagnosis of fault. When everything is normal, you can open the air compressor with air pressure of about 4 ~ 6kg/cm3.